Do You Recognize Propaganda When You See It?
5 months ago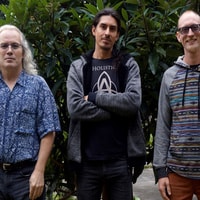 Micah and Derrick discuss several reports uncovering bias and propaganda from the corporate media in this clip of Free Thinker Radio (4/15/21): Is The Insanity Almost Over?.
Free Thinker Radio is your home for uncensored news and underground music beyond the mainstream. Tune in every week on 90.1 KPFT Houston and The Conscious Resistance Network.
Find out more about Free Thinker Radio: https://www.thehoustonfreethinkers.com
Find out more at https://free-thinker-radio.pinecast.co